Partner Portal
We are delighted to announce the launch of our new partner training portal. This portal has been designed to provide you with all the resources you need to understand and use our solution effectively.
We encourage you to explore these resources and use them to improve your understanding of our solution. If you have any questions or require further assistance, please do not hesitate to contact us.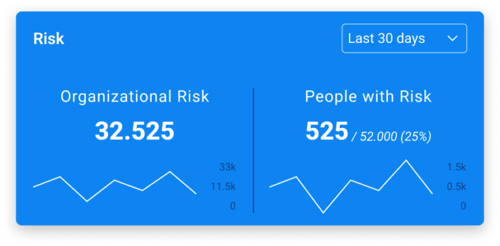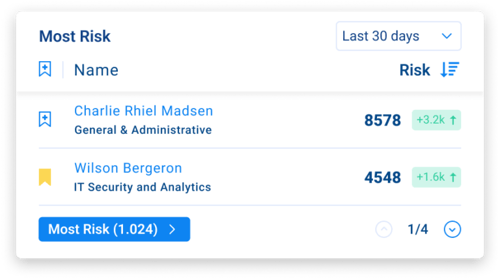 Fill out this form to get access to the partner portal
Requesting access to the partner portal
To access the partner portal, it is necessary to obtain the appropriate access controls. If you encounter any difficulties accessing the provided link for the partner portal, kindly complete the form, and our dedicated partner team will facilitate access for you. Should you have any inquiries or concerns, please feel free to reach out to us at global.channel@qohash.com.